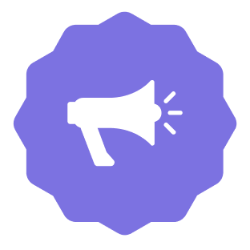 About Simple Families with Denaye Barahona Ph.D.
Simple Families offers solutions for living well with children. In this show, we focus on child behavior, positive parenting, family...
more
About Good Night Stories for Rebel Girls
A fairy tale podcast for kids about extraordinary women from all over the world. Based on the bestselling series Good Night Stories for...
more
To share your podcast or be a part of the UP network, visit our
home page
.
#UPaudio #cool #podcasting
Share