UP (United Podcasters) is a cross promotion and sponsorship network for podcasters.
Discover other podcasters, recommend podcasts you love, and grow your listener base.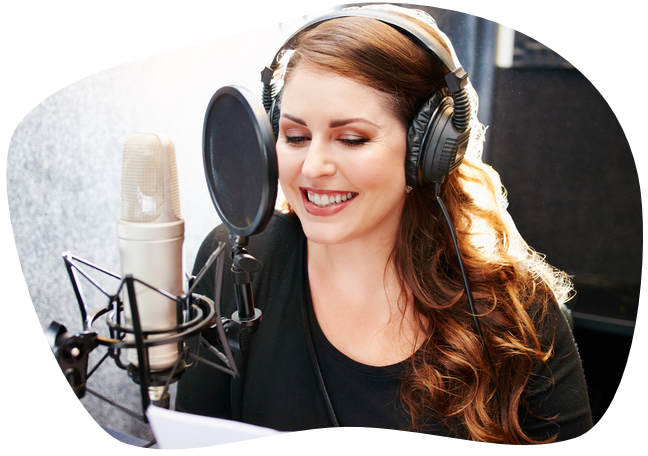 The UP Mention
Grow via cross promotions
Get Mentions. Receive sharable video clips of others recommending you.
Give Mentions. The more you give the more you get. Receive a personalized weekly recommendation email with shows that fit and are likely to reciprocate.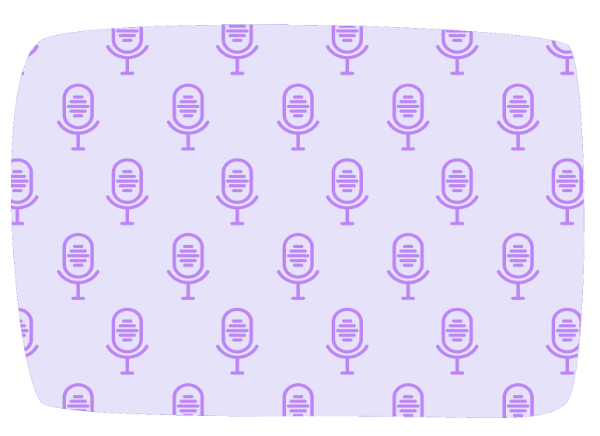 What podcasters are saying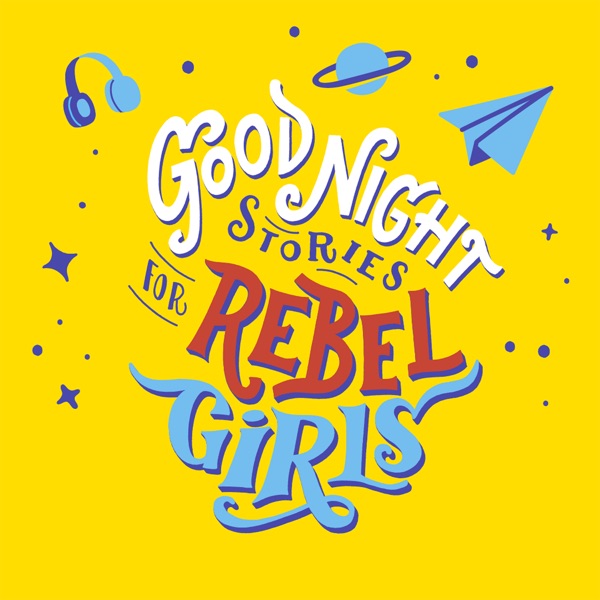 "We love how UP's analytics reports give us valuable insights about our listeners - and view Up Audio as the emerging source for the best data in the podcast world"
Jes Wolfe
CEO, Good Night Stories for Rebel Girls Podcast
Understand Your Listeners: 7-Day UP Episode Reports
Get analytics and actionable insights on each episode. Learn which segments drive engagement. See listener inflection points. Measure ad skipping. Know your best and worst episodes.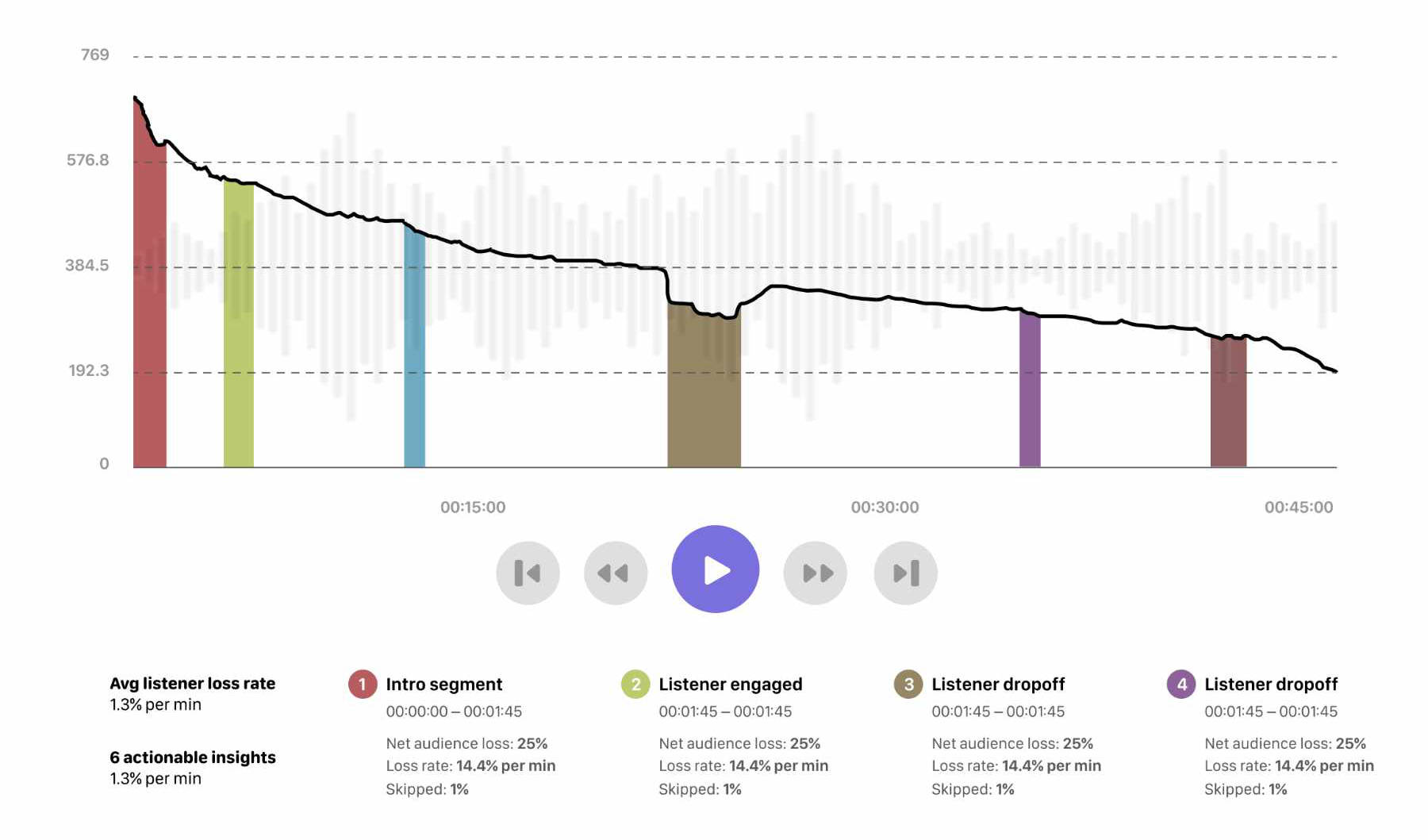 Grow your audience & get discovered in the UP Directory
Access the first podcast directory made for podcasters, and get people talking about you! Establish your profile in the UP directory with talking points for podcasters to recommend your show.

Secure your place. Growth awaits
Join the waitlist for UP using the form below. We will get you an invitation as soon as space is available. If you already have an invite code, tap Create Account to sign up.
Please wait up to 30 seconds...

Request Invite ➞ Thank you!
---
Your request has been submitted. Thank you.
Request Invite ➞ Create Account
---
Request Invite ➞ Create Account ➞ Link iTunes
---
Connect your iTunes account to verify that you are the owner of your podcast and allow UP to send you insights based on your podcast analytics.
Request Invite ➞ Create Account ➞
Link iTunes
➞
Verify iTunes
---
Your iTunes Connect account requires 2-factor authentication. Please enter the 6-digit code delivered to you by SMS/text:
Request Invite ➞ Create Account ➞
Link iTunes
➞
Thank you!
---
Thank you! We verified your iTunes account. Your podcasts and listener data should be online very soon. Click here to view your profile »