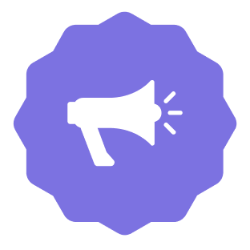 About The Modern Manager
Host Mamie Kanfer Stewart shares practical approaches to help you be a great manager. Solo episodes are like mini-courses, providing...
more
About How to Be Awesome at Your Job
Get more fun, wins, meaning, and money from your job! This show helps grow your skills and impact at any job that requires thinking and...
more
To share your podcast or be a part of the UP network, visit our
home page
.
#UPaudio #cool #podcasting
Share